Welcome to Blue Moon
Gardening, Landscaping and Maintenance Services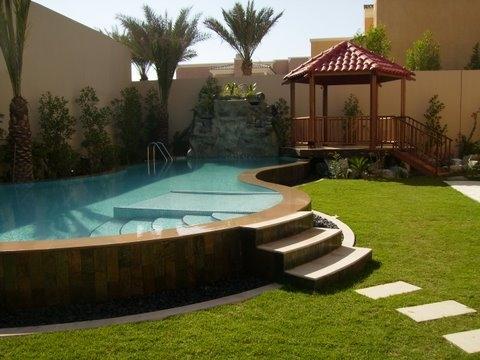 Blue Moon Landscape & Gardening is a complete landscape design and maintenance firm offering our clients the benefit and convenience of working with a single contractor for all their landscape desires. Hundreds of customers trust us across UAE since 2015. This has earned us the reputation of one of premier residential and commercial landscaping companies in Dubai.
Vision
Blue Moon Landscape & Gardening's vision is to keep your landscape as beautiful as nature intended it to be. We work with you to help make your landscape vision a reality.
Our History
Blue Moon Landscape & Gardening
Founded in 2015 a full service landscape company based in Dubai, UAE. We are currently caring for over 500 properties with services ranging from landscape design and construction to indoor and outdoor plant maintenance, importing and exporting of plants offering a superior service at a competitive price. We use the most effective and efficient methods and equipment.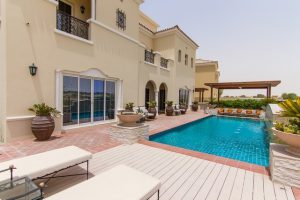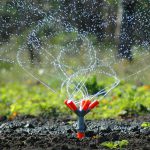 Excellent service
we are dedicated to quality work and excellent customer service.our employee  prefer to serve you in best way to make your events and activities special.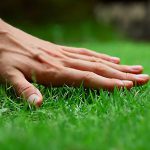 High Quality
Our lawn care are professional  and can maintain your ground throughout the seasons,protecting your investment and ensuring you can enjoy your outdoor and indoor  areas all year long.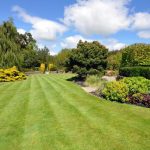 Local Impact
Being an experienced commercial landscape contractor,our goal is to assist you  in every aspect of meeting and exceeding your goals in all your commercial areas ,our commitment to provide you safe and healthy  environment.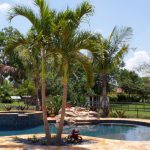 Simple Pricing
we don't believe that you have to spend a fortune to fulfill  your landscaping dreams.We have made sure that our services and our prices  are economical and within the reach of everybody.
Ornamental trees are usually described as trees that are less than 25 feet tall. They usually have a defining feature such as flowers, unique foliage,

Read more

Ponds, fountains, and waterfalls are all at home in a residential garden. Infinitely customizable, these features can be large or small and intricate or simple

Read more

Ground cover plants, when properly taken care of, provide dense soil cover, retard weed growth, and prevent soil erosion. Ground covers range in height from

Read more

Some plants in our garden are like old friends - a familiar sight that always cheers us up. We tend to ignore and neglect them

Read more

                                 MOST avid gardeners don't check their love of plants

Read more
We are your one stop location for all of your outdoor needs,for both residential and commercial properties.
Welcome to WordPress. This is your first post. Edit or delete it, then start writing!

Read more

Welcome to Demo Import Data Sites. This is your first post. Edit or delete it, then start blogging!

Read more

Vestibulum quam nisi, pretium a nibh sit amet, consectetur hendrerit mi. Aenean imperdiet lacus sit amet elit porta, et malesuada erat bibendum. Cras sed nunc massa.

Read more